Scottsdale Resort Homeowners Association
The Board of Directors, Management Firm, and staff work diligently to assure that all assessments are collected and the Resort is effectively operated and maintained to the standards set by the Board of Directors.

You are encouraged to actively participate in your ownership and stay informed. Topics relevant to your ownership such as changes to policy, renovation schedules, frequently asked questions and information regarding industry issues can be found on the Owner website, and in the quarterly newsletter.
Find HOA documents, Membership applications, Meeting schedule and make Assessment payments.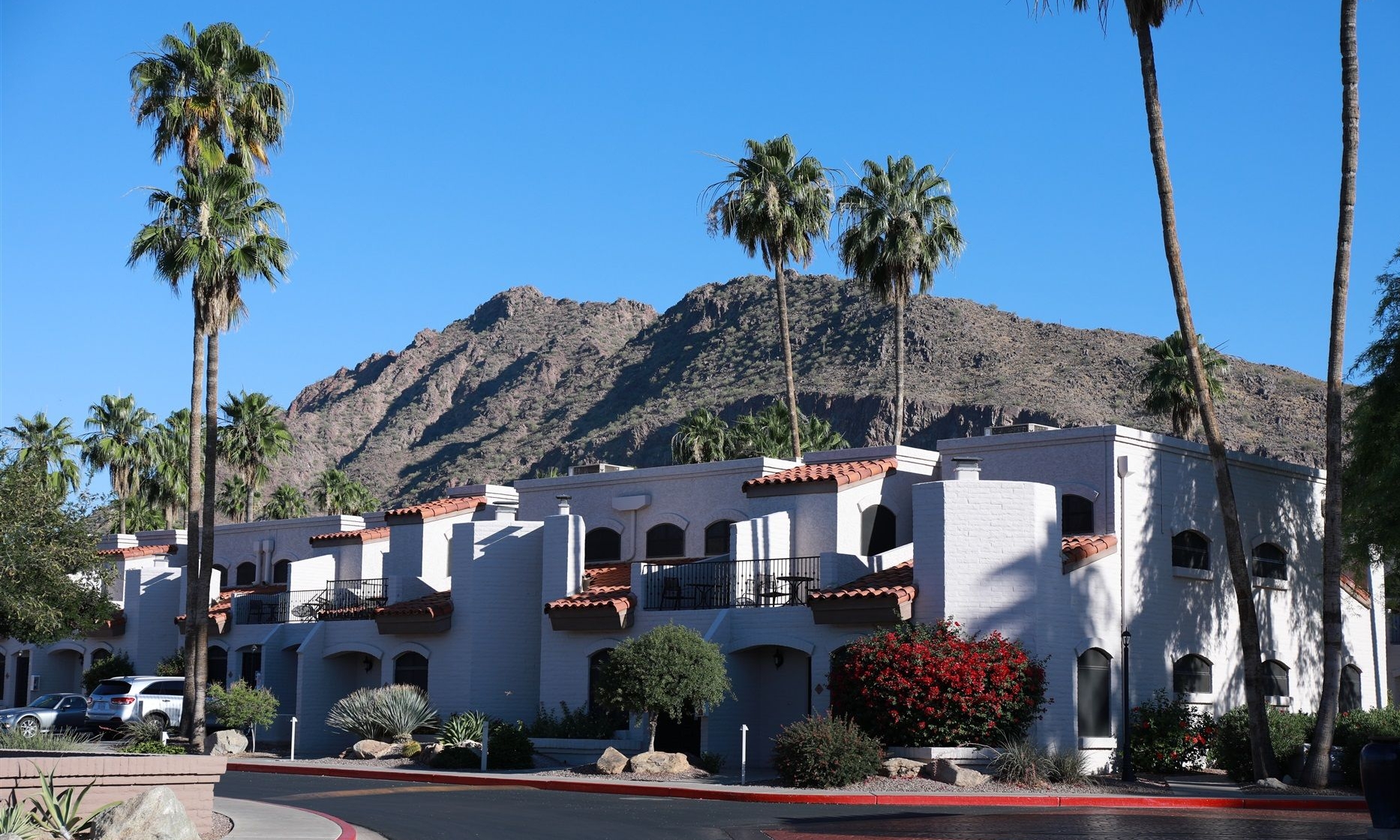 Featuring spacious villa accommodations located in a quiet residential neighborhood minutes from downtown Scottsdale and area attractions.